Ball Blowers and Catchers
SEA Ball Blowers and Catchers are available in both 4" and 5".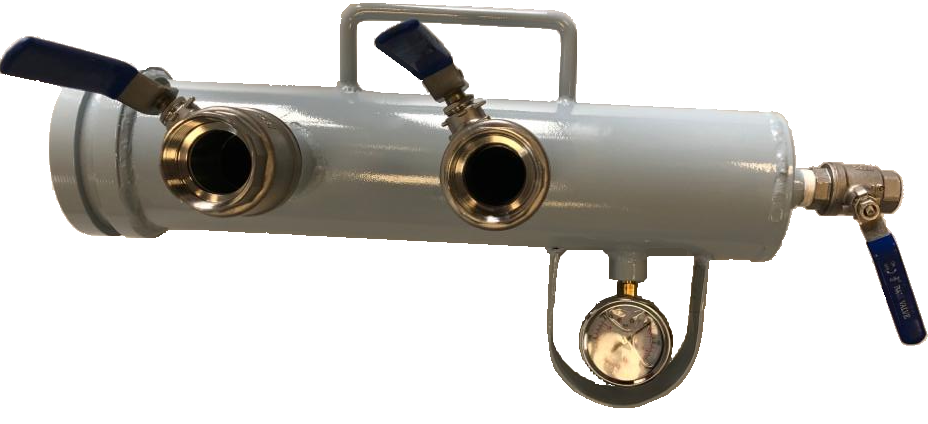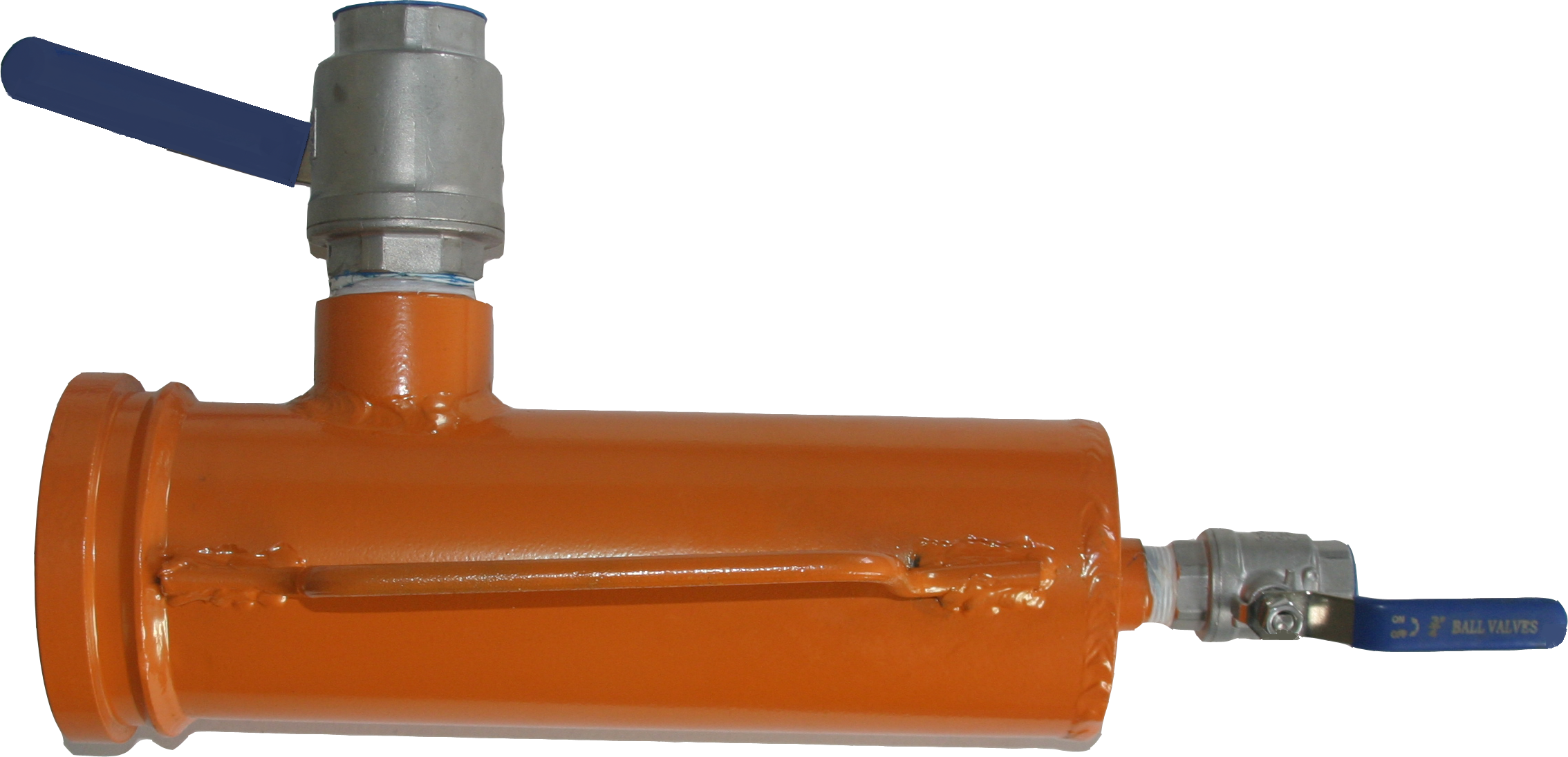 The SEA ball blower comes complete with either one or two safety relief valves, claw fitting to attach to any standard compressor and pressure gauge (twin relief valve model only). With a very useful carrying handle, the SEA ball blower is robust in construction.

Catchers prevent the sponge ball, which is covered in grout or concrete, from exiting the pipe and causing damage to people and property.